We are
One Common Heart
We support indigenous people in the survival of their ancestral
knowledge and practices.

You can too!

Come celebrate at our Benefit Bash in Massachusetts
by clicking on the link in the menu above. Join us on March 10!
Give Here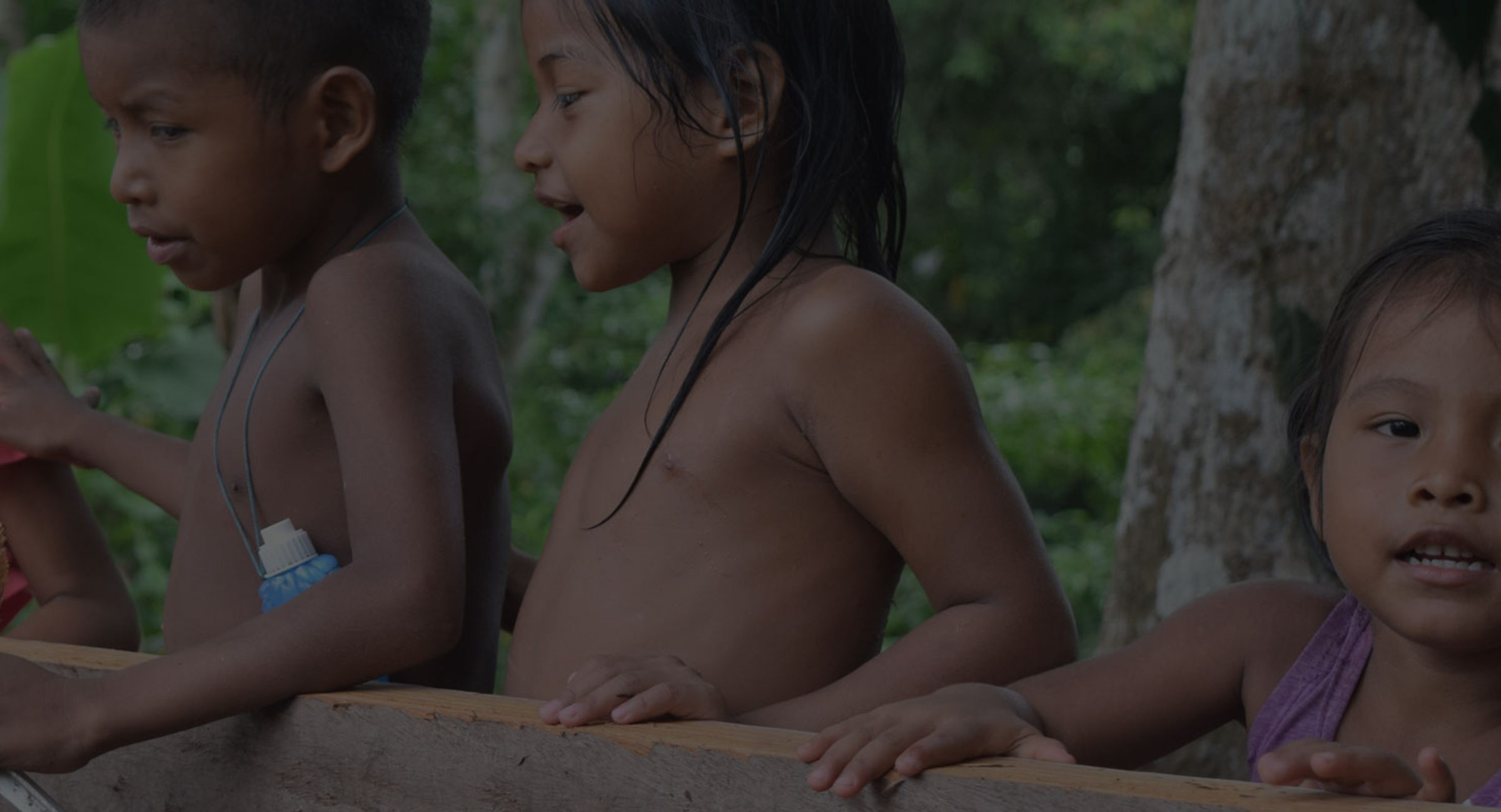 We Invite Your Support
By giving to One Common Heart, you put your heart into the jungle villages with us.
We are actively seeking funds for a new language revitalization course,
and your funds will make that dream possible.
We use donations to pay our teachers and coordinators, and for materials and transport.